05 May

6 myths about music in retail

In 1973, business professor Philip Kotler first extolled the importance of 'atmospherics' when it came to attracting customers into a shop – and convincing them to spend their money once inside. "In some cases", he declared, "the place, more specifically the atmosphere of the place, is more influential than the product itself in the purchase decision. In some cases, the atmosphere is the primary product."

A lot has changed on the high street since 1973, but retail atmospherics remain of paramount importance. Whether through eye-catching interior design, intuitive visual merchandising or even the pumping out of particular scents, every tiny detail counts when it comes to influencing customers.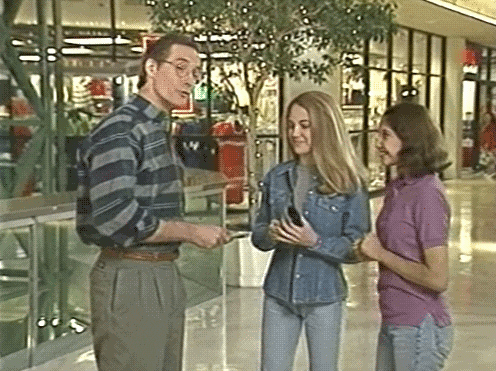 Music is arguably the most important atmospheric of all. A glut of studies have been published on the effect of music in retail, each suggesting new ways of incorporating sound into the shopping experience. Some are familiar – who hasn't heard those Christmas carols playing earlier every year? – while some are intentionally unfamiliar. Think about that time you used Shazam to find out which artist was playing while you browsed the aisles, for instance. 
What's certain is that, one way or another, the playing of music in retail environments will affect how your brand is positioned within its sector. As a result, many myths have spread around the subject over the years. Here are six to watch out for while you're fashioning your shopping playlist:
Record-Play has extensive experience in retail music, specialising in hyper-localisation, exclusivity and wider digital consumer-centric initiatives, and we're always ready to assist with the deeper integration of music into your retail environments. You can get an idea by listening to our Global Retail playlist below, containing some of the music we recommend for adidas stores around the world, and check a few more good practices here: https://record-play.net/music-in-retail/